Season 5 is the fifth & final season of Gooische Vrouwen. The season contains a total of 8 episodes which were originally broadcast in the Netherlands from September 4, 2009 to October 23, 2009.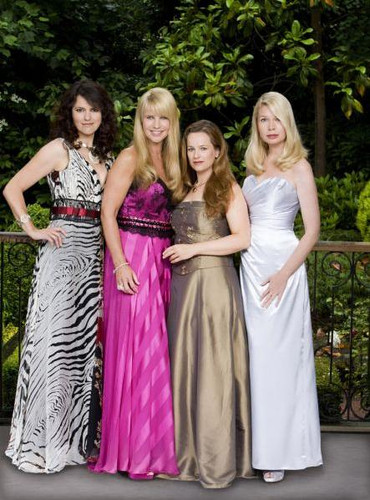 Main cast
Edit
Recurring cast
Edit
New Cast
Edit
Synopsis
Edit
Evert and Roelien are now dealing with their pregnancy and upcoming marriage. However, the perish of Evert's career and a miscarriage drives them apart. Claire has a massive alcoholproblem. The women pull out all the stops to help her. Cheryl clashes with Cor once again. Anouk is aching for Tom's love, but she first needs to take down Kim. Tippi Wan is working at the Moreros new neighbours and is preparing for her final act of vengeance.
Character Arcs
Edit
List of episodes
Edit
Ad blocker interference detected!
Wikia is a free-to-use site that makes money from advertising. We have a modified experience for viewers using ad blockers

Wikia is not accessible if you've made further modifications. Remove the custom ad blocker rule(s) and the page will load as expected.